Click here for event news
Mar
8
Thu
Weight Loss Support Class at El Cid, Benidoleig

@ El Cid Bar & Restaurant
Mar 8 @ 10:00 am – 11:00 am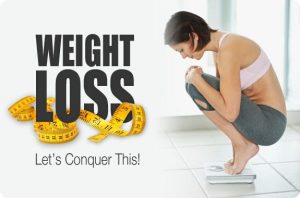 Looking to lose weight in a friendly, motivating environment. Then come along to our weekly meetings, with individual weigh ins followed by structured meeting.
Meeting established for over 10 years
Get recipe ideas, hints and tips and motivation.
Leader fully trained by one of the worlds leading weight loss companies.
5 euro per week
Javea Monday 1030-1130
Albir Wednesday 1100-1200
Benidoleig Thursday 1000-1100
Moraira Friday 1030-1130
Lose weight. Gain confidence.
Together weight loss is easier. Contact Tracy Reynolds on 696016382 or pm
Jul
13
Sat
Alchemy at Bar Quo Vadis

@ Quo Vadis
Jul 13 @ 8:30 pm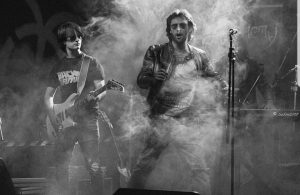 The rock band Alchemy rises from the ashes of Marcello Spera (lead vocals and rhythm guitar) and Cristiano Stefana's (lead guitar) past musical experiences, joined by Matteo Severini (drums), Matteo Castelli (bass) and Andrew Trabelsi (keyboard). The band records its first EP, "Rise Again" in April 2013, which sets the start of the live shows. They play throughout all northern Italy, sharing the stage with internationally known artists such as Don Airey, Will Hunt, Arthemis, Hell In The Club, Rain, Headless and Sandness. In 2016 they record the first LP, "Never Too Late", produced by Street Symphonies Records, receiving positive reviews from all around the world. At the moment, the band is working on the next record, while the live and promotional activity goes on constantly in Italy and neighbouring countries.

Jul
25
Thu
Music in the Mountains

@ Castell de la Solana
Jul 25 @ 7:30 pm – 8:30 pm