Click here for event news
Sep
19
Sat
Coffee Morning at Digby's

@ Digby's Sports Bar
Sep 19 @ 10:00 am – 12:00 pm
Frank Abrams at No Nonsense

@ No Nonsense
Sep 19 @ 7:30 pm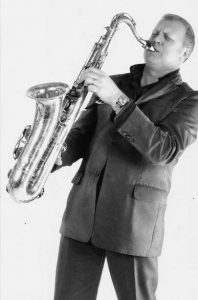 Enjoy the cosy atmosphere in our warm interior. In winter you can enjoy our cozy interior inside. In summer on our large sunny terrace.
Would you like to relax after a wonderful day at one of the beautiful beaches of Moraira? This is certainly possible in our restaurant.
On our spacious terrace you can sit at one of the many cosy tables ranging from 2 to 12 persons. The terrace is equipped with large parasols that provide sufficient shade from the sun. There are more than 100 seats available.
Our menu offers a wide variety of delicious dishes. From a beautiful fish dish or salad to an extensive three-course menu. Our kitchen is known for its passionately and carefully prepared meat dishes such as ribeye and steak. All this is done on the grill.
From 18.00 hours you are welcome. Take a look at the digital menu and reserve a spot on-line. Then we look forward to seeing you!
Sep
20
Sun
New Jubilee Jazz Band at Arena Bar, Denia

@ Arena Bar
Sep 20 @ 2:30 pm – 5:00 pm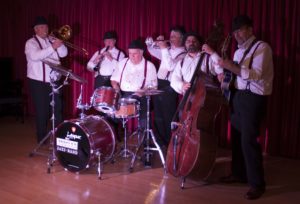 New Jubilee Jazz Band at Arena Bar & Bistro, Dénia
New Jubilee Jazz Band:

New Jubilee Jazz Band is a six-piece jazz band based in the Marina Alta part of the Costa Blanca. It performs in restaurants, jazz clubs, town hall concerts and private events. It is one of the leading exponents of New Orleans jazz in Spain.