Click here for event news
Sep
19
Sat
New Market at the Drive In Denia
Sep 19 @ 7:30 pm
Local vegetables, cheeses, wines, oils and craft beers made by your neighbours and Breakfast, musical and children's games!!
Sep
20
Sun
Pedreguer Market

@ Pedreguer Market
Sep 20 @ 8:30 am – 1:30 pm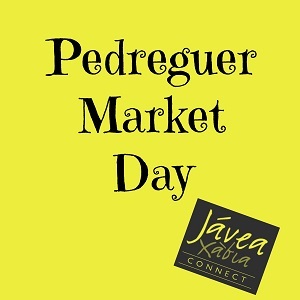 Pedreguer market has something for everyone. It is huge and always busy but bargain hunters should make their way to this Rastro market and car boot held every Sunday.
Pedreguer is famous for its leather goods, bags and hats but you will find plenty of stalls and shops to wander around and there are a few cafes and vans selling refreshments.  During hot weather, remember to wear a hat as the market is in full sun most of the time. Also, you will be required to pay a 1 euro parking fee if you wish to park near to the entrances but free parking is also available. Plenty of fresh fruit and vegetables are sold here and all the stalls are located conveniently in one place at the entrance over the bridge.
Jesus Pobre Riurau Farmers Market

@ Jesus Pobre Riurau Farmers Market
Sep 20 @ 9:00 am – 2:00 pm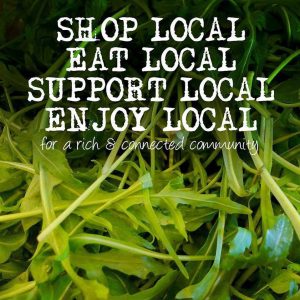 A unique Farmers Market held every Sunday in the Beautiful village of Jesus Pobre here on the Costa Blanca. There are many stalls all run by local people selling their locally grown fruit and vegetables, mostly organically grown. There are also a variety of stalls selling artisan homemade food products, lots of different breads, cocas, empanadas, homemade ready meals, lasagne, pies and much more and as the season changes so does the food which is sold.
Then there are the stalls which sell their handmade gifts and products, everything from fantastic knitted hats, scarves and shawls, beautiful sliver jewellery, plants and very nice plant pots, handmade wicker baskets and much much more. There is ample parking with street parking as well as a car park behind the market, a children's play area with swings, slide and climbing frame. Each week there is some kind of entertainment, live music, pottery lessons or a cooking demo is just a few. Then there is bar which serves hot and cold drinks, including wine beer and spirits, which also has a large seating area with tables to enjoy your purchases and serves the biggest chocolate muffins on the Costa!
*Trading hours differ in summer and winter.
Sunday Markets On The Costa Blanca
Sep 20 @ 9:00 am – 2:00 pm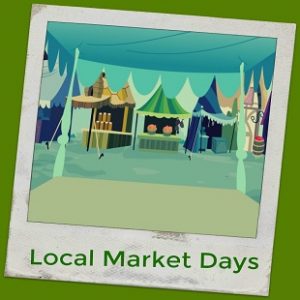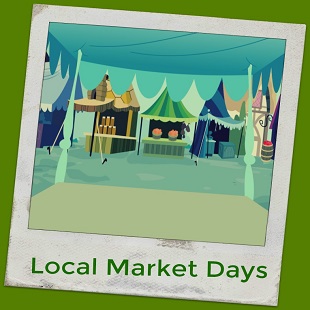 PLEASE CHECK BEFORE YOU GO AS SOME MAY NOT BE OPEN YET
Sunday Markets
Benidorm
Campoverde
El Campo de Guardamar
Elche
El Zoco
Jesus Pobre. Restarted 5th July 2020
La Nucia
Lliber
La Marina
Pedreguer Restarts 19th July 2020  
Teulada
Villajoyosa
If you are a visitor to any market please be vigilant with your belongings especially your handbag.
Keep your wallet in a secured bag and if possible keep your hand on it at all times. Pick pockets abound and work in teams, don't become a victim and enjoy this unique shopping experience instead.