Click here for event news
Feb
23
Sun
A Unique Weekend at Porrat de Sant Macià 2020.

@ See Programme
The Fira Agroalimentaària – Street performances of theatre and music
Safor, this weekend, offers the perfect opportunity to get to know this municipality –  an area that lies between the coast and inland of the province, located 9 km. from Gandia. You may be surprised to learn of its important historical and cultural background and, of course,  its famous "Coques de Dacsa".
Firstly, Ròtova in one of the most prominent elements in many Valencian municipalities: the castle. In this case, the Castle of Borró, so named because it is found in the upper part of the Peña de Borró, at an altitude of 240 metres, where the ruin stands.
Better preserved is the Palace of the Counts of Ròtova, a building from the late 16th century, although it undrwent major modifications in the 18th century. It is a typical rural palace, with a central courtyard, around which the rest of the rooms are situated.
Les Coques de Dacsa, gastronomic heritage
Ròtova is known, for its "Coques de Dacsa". A very typical dish of the Safor region that has its greatest exponent in this town. The "Coques de Dasca" (corn cakes) are made by scalding flour with boiling water and then roasting on a grill. Normally it is accompanied with boiled egg, tuna, tomato and anchovies.
Both the classic and the most daring versions can be tested this weekend in one of the bars and restaurants of Ròtova.
Porrat de Sant Macià
Diring the last full weekend of February, Ròtova traditionally becomes a meeting point between the regions of La Safor and Vall d'Albaida. During the four days, this fact will be reinforced with the presence of entertaining groups of the two regions.
The 2020 edition will see the Agri-Food, Crafts and Tourism Fair reinforced, which will be located in a marquee, and where gifts from the Ròtova shops will be raffled. In addition, establishments in the municipality will make it possiblefor visitors to tasate   "Coques de Dacsa". One of the popular areas will be the courtyard of the county palace, with a programme of stories and novels and the presence of publishers.
Among the outstanding performances, there are those of Jonatan Penalba and  Trobadorets for the children.
Finally, The Luxe Car we will be providing a disco-movilin the marquee.
History, culture, heritage, gastronomy, fun … all this will happen at the Porrat de Sant Macià this weekend. The perfect excuse to get to know Ròtova and everything it has to offer.
Check all the programming here:
Feb
24
Mon
Denia Market Day

@ Denia Market
Feb 24 @ 8:00 am – 1:00 pm
Monday Markets In Costa Blanca
Feb 24 @ 9:00 am – 1:30 pm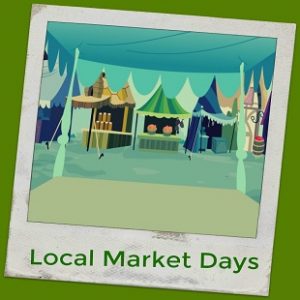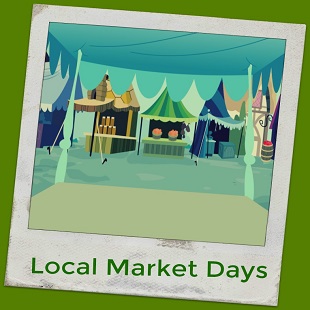 Monday Markets
( Except when falling on National Holidays)
Agres
Callosa d'En Sarria
Cox
Elche
Formentera
Granja de Rocamora
Ibi
La Nucia
Llocnou de Sant Jeroni
Orihuela
Parcent
Petrer
Penaguila
Monover
Real de Gandia
San Pedro del Pinatar
Santa Pola
Sax
Xeraco
If you are a visitor to any market please be vigilant with your belongings especially your handbag.
Keep your wallet in a secured bag and if possible keep your hand on it at all times. Pick pockets abound and work in teams, don't become a victim and enjoy this unique shopping experience instead.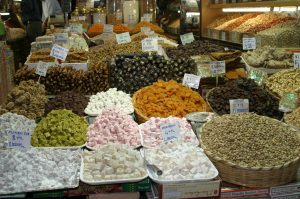 Feb
25
Tue
Beniarbeig Market Day

@ Beniarbeig
Feb 25 @ 8:30 am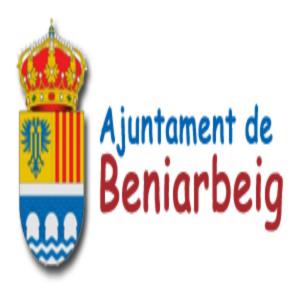 Market every Tuesday. and while you are in the area, do visit the caves, they are really worth seeing!