Click here for event news
Dec
13
Fri
Gata de Gorgos Market

@ Gata de Gorgos
Dec 13 @ 8:30 am – 1:30 pm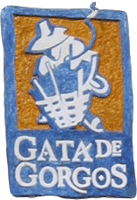 Friday Markets On The Costa Blanca
Dec 13 @ 9:00 am – 1:30 pm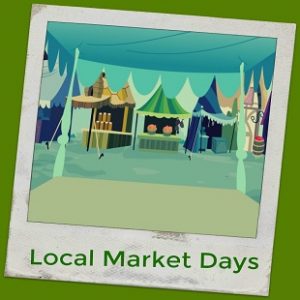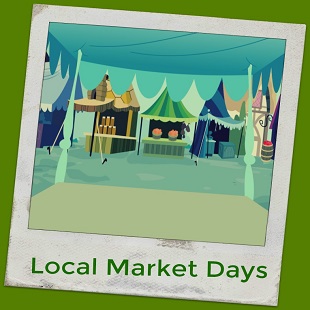 Friday Markets ( Except when falling on National Holidays) 
Albatera
Alfaz del Pi
Almoines
Banyeres
Benejuzar
Beniarres
Benidoleig
Crevillente
Daimus
Denia (Rastro)
El Verger
Finestrat
Gata de Gorgos
Granja de Rocamora
L' Alfas del Pi
Monforte del Cid
Montesinos
Moraira
Muro de Alcoi
Oliva
Onil
Petrer
Pilar de la Horadada
Rafol d' Almunia
Tibi
Torrevieja
Villalonga
If you are a visitor to any market please be vigilant with your belongings especially your handbag.
Keep your wallet in a secured bag and if possible keep your hand on it at all times. Pick pockets abound and work in teams, don't become a victim and enjoy this unique shopping experience instead.
Dec
14
Sat
Beniarbeig Rastro Market
Dec 14 @ 8:30 am – 1:30 pm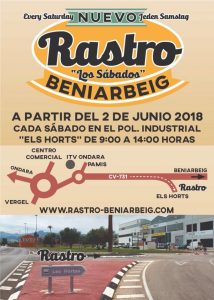 There is a new Rastro this Saturday, 9 June and every Saturday on the Beniarbeig industrial site (cv-371) near the ITV Ondara. Sellers need to arrive early to get a pitch. Pitches are €9 for a 6 metre pitch or €5 for a 3 metre pitch. There is a contact number for the people running it 651022662.
There are plenty of coffee and food stalls, plant stalls, antiques and lots more. Lots of free and easy parking & toilets too.
Benissa Market Day

@ Benissa Old Town
Dec 14 @ 8:30 am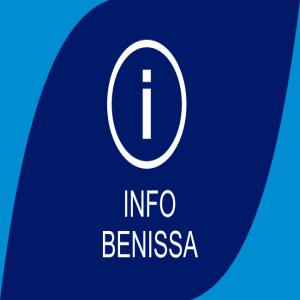 The heart of Benissa Old Town straddles the N332 and here you will find an attractive selection of supermarkets, shops and boutiques as well as the Cathedral of the Marina Alta which dominates the town square with its palm tress and children's playground. Market day in Benissa is on a Saturday.