Policlínica CUME – Driver Examination Centre
Policlínica CUME – Driver Examination Centre
Medical Examination for Drivers
Polyclinic CUME includes, in its facilities,  the Javea Driver Recognition Centre for cars, cranes, working with weapons, dangerous animals, boats and private security.
For driver examinations it is not necessary to bring photographs as they are taken instantly. For the other recognitions it is necessary to bring a photograph with you.
In addition we can also carry out the direct processing of the driving license.
Please note that you do not need to make an appointment... just come along during the hours specified below.
Opening Hours at The Driver Centre:-
Do you have the driver's license to renew? We can help you during the following hours:-
📌 Monday from 10.00 - 14.00 and 16.30 to 20.00
📌 Thursday from 16:30 to 20:00
Tel: 965792324
Mobile: 639647547
At Calle Salvador Salvá, 6, Bajo. Passage Avenida Amanecer, 37, Javea. (Map and directions below).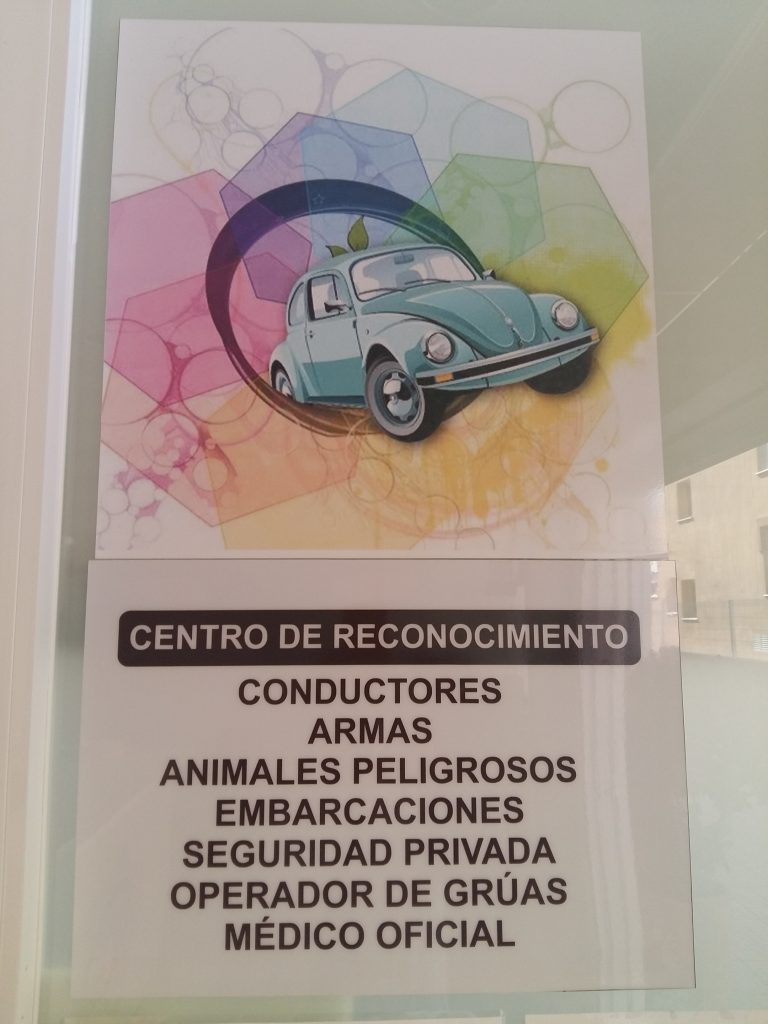 ESPANOL
Policlínica CUME dispone en sus instalaciones del Centro de Reconocimiento de Conductores Jávea para coche, grúas, armas, animales peligrosos, embarcaciones y seguridad privada. Para los reconocimientos de conductores no es necesario traer fotografías y que ellos las realizan al instante. Por el contrario, para los otros reconocimientos sí que es necesario llevar fotografía.
Además también pueden realizar la tramitación directa del carné de conducir
Los lunes de 10:00 - 14.00 y 16.30 -20.00
Los jueves de 16:30 a 20:30
En la calle Salvador Salvá, 6,local B2.Pasaje Avenida Amanecer, 37, Javea. .
INFORMACIÓN DEL CONTACTO
Teléfono: 965792324
Movil: 639647547
Sitio web: ver nuestro sitio
Facebook: visite nuestra página de Facebook
Correo electrónico: [email protected]
Dirección:
C / Salvador Salvá, 6 B2 , Xàbia 03730
Calle Salvador Salvá, 6

, Bajo. Passage Avenida Amanecer, 37, Javea.,

Xàbia

03730
Returning user? Please log in or register in this submission form.
Add Review to "Policlínica CUME - Driver Examination Centre"