Lasertech is a Javea based office supplies company delivering to Javea and surrounding areas. We sell paperclips, PCs and everything in-between. We also service and repair printers, PCs and laptops.
This year, due to the obvious demand, we have branched out a little and can now supply and deliver your masks.
Limited stock available of 3 ply single use masks,
over ear in blue (€17.50 + iva)(€21.18 inc iva) ,
pink (€20.00 + iva)(€24.20 inc iva) or
black (€20.00 + iva)(€24.20 inc iva)
packs of 50 - free delivery in Javea and surrounding areas. Please message or call 620 298 418 or whatsapp. To order please let me have your name, contact number and delivery address. Facturas with every order.
Download our complete 2020 catalogue by clicking the photo below.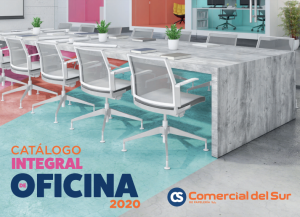 Returning user? Please log in or register in this submission form.
Add Review to "Lasertech Masks"