C.P. L'Arenal Primary School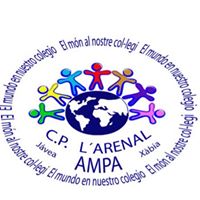 The school is located near the Arenal Beach, surrounded by the tourist area of ​​Jávea. Catchment areas are El Muntanyar, Cala Blanca, El Tossalet, ...
Due to its location, the school receives a large number of students from all over the world. This variety of languages ​​and origins enriches us culturally and humanly.
Email via website link.
Calle Bruselas, 03738 Platja de l'Arenal, Alicante, Spain

,

Xàbia

03738
Returning user? Please log in or register in this submission form.
Add Review to "C.P. L'Arenal Primary School"