Maskeraid (Formerly Bananadrama)
Maskeraid (Formerly Bananadrama)
Is an amateur theatrical group, formed in 2017, that perform solely for local charities.
The cast and crew became a real family team after meeting up through local Facebook group, Javea Connect. They are a fantastic "family" who hope to raise a lot of funds for charity in the future as well as keeping local people entertained for a long time to come.
We always need new people!, both onstage, technical and stage crew, make up artists and stage builders,  so if you want to have a bit of fun, can be free on a Saturday afternoon and don't take life too seriously, please get in touch...soon.
IN PREPARATION 2021/22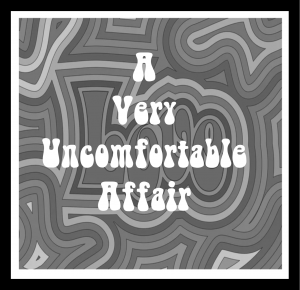 WRITTEN AND PRODUCED FOR RADIO NOVEMBER 2020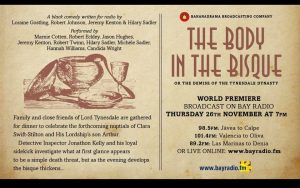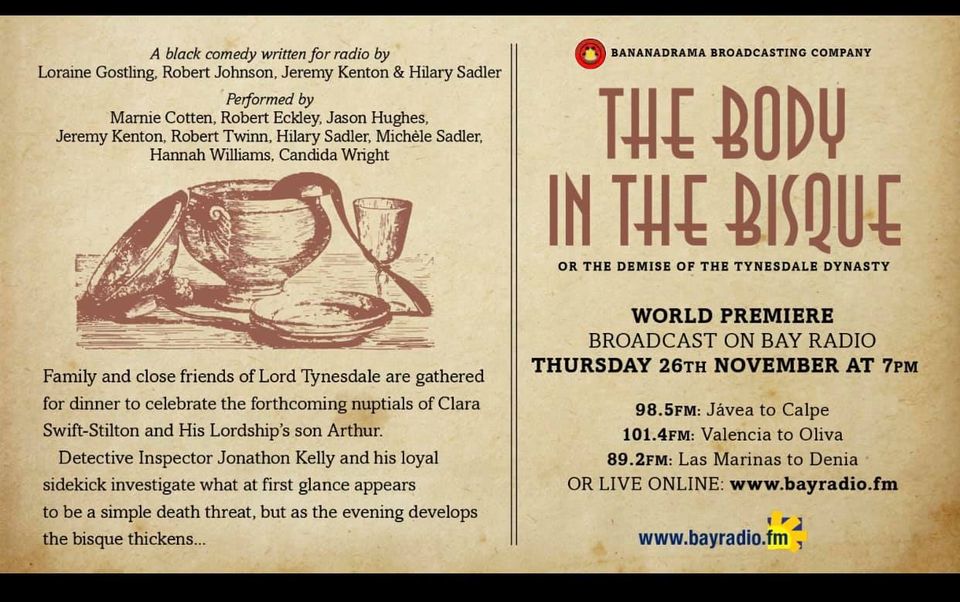 MARCH 2020
(Postponed due to State of Alarm) 😫
Video from Fruity Frolics Show - November 2018
Association Number G 42583799
Returning user? Please log in or register in this submission form.
Add Review to "Maskeraid (Formerly Bananadrama)"