Aguafix-Plumbing & Heating Solutions
Aguafix-Plumbing & Heating Solutions
"If water runs through it,we can do it"
Don't get flooded with plumbing problems —AGUAFIX approaches every job with attention to detail and excellent customer service.
You can be confident that the job will be done right the first time around with results that are guaranteed to last.
AGUAFIX fixes any plumbing problem as there is a solution for everything. Finding the correct hot water, heating and cooling system for your house could not be easier. From heat pumps,solar to gas I'll find the best for you..
Covering Javea and surrounding areas in the Marina Alta.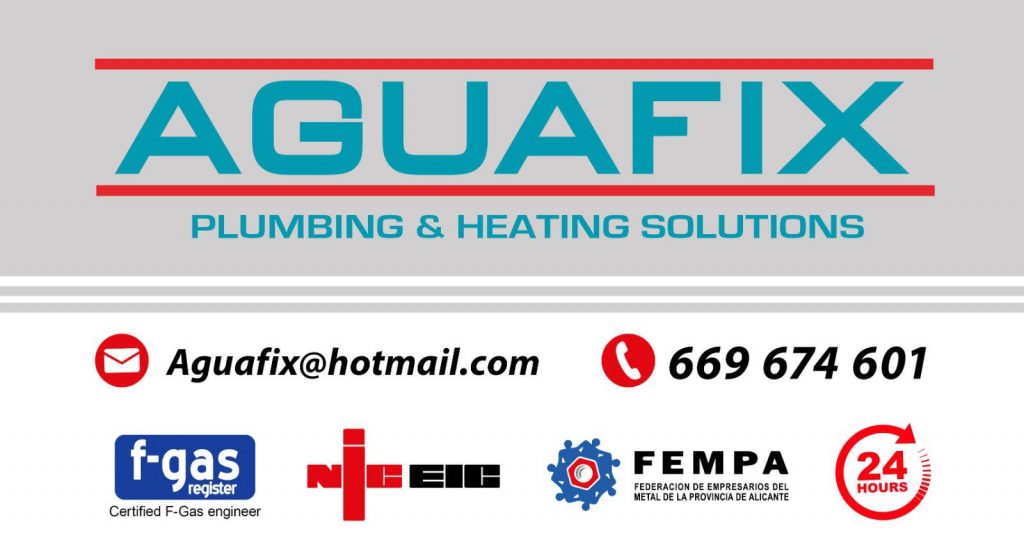 Returning user? Please log in or register in this submission form.
Add Review to "Aguafix-Plumbing & Heating Solutions"