Charlz Petkov, an emergency doctor at Dénia hospital, has devised a Tinky Winky Valve that allows the a Decathlon EASYBREATH snorkel mask to be transformed into a self-contained breathing apparatus for medical personnel in ICU, or any exposure with a high viral load, even in a nebulized environment.
This is in order to combat the COVID-19 virus in the hospital environment.
This prototype can become one more aid right now, when protection for health centre personnel is scarce. Thus, Dr. Petkov has contacted Civil Protection Xàbia so that they can be mediators when it comes to obtaining and transporting this type of mask to Dénia Hospital.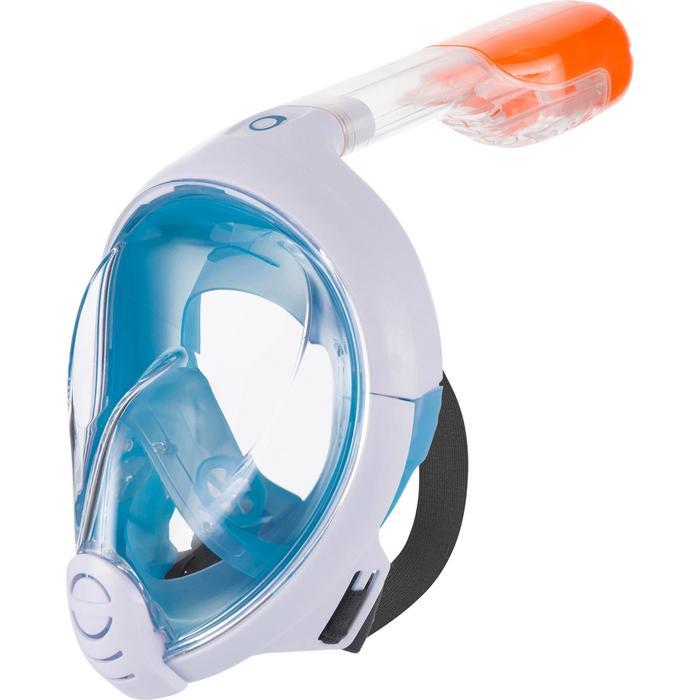 Anyone who may have one of these adult size masks can contact the Xàbia Civil Protection Group to collect and deliver, either through Facebook or via Messenger.
Public cooperation in this initiative is really appreciated.
All the information about this project can be found here .