A holiday full of fun and excitement in Javea

One of the novelties compared to last year is the re-introduction of the Nadal Jove-Esportiu,
but moving the most popular activities to open-air spaces (in the Plaça de la Constitución) plus adding regulations with registration and maximum capacity those held inside the Palau.
(Poster with full programme at base of page)

For the first time, the Arenal shopkeepers' association has joined in with the festivities and, therefore, there will be different Christmas events on the David Ferrer promenade.

The agenda kicks off on Wednesday 22nd December with Santa Claus' visits: That afternoon at 5.30 p.m. he will be next to the Town Hall Christmas tree collecting letters, while on Thursday the 23rd he will go to Duanes and in the afternoon to the Arenal.
On the same Thursday there will be children's theatre in the church square.

From the 24th to the 5th of January there will be a succession of toy libraries (located next to the Christmas trees in the port and next to the Plaza de Correos), workshops, crafts and activities
The Kako Jazz parade will be on the morning of 29th December.
If the health situation does not prevent it, the family New Year's Eve party will also be revived, with the ringing of the bells at midday on 31st December in the church square.
The Nadal Jove i Esportiu is organised in two phases. The first one from Monday 27th to Wednesday 29th in the mornings and in the Plaza de la Constitución. This is the one that mobilises sports clubs, which offer exhibitions and the chance to try out different sports and children's workshops.
For the first time, the Rowing Club has joined the event and will be offering a dynamic practical session in the Nautical Club on Thursday 30th, the same day that Play Jove is offering a Christmas baking workshop at its facilities.
The second phase of Nadal Jove will feature the Grinch, with a scape room or a visit to his house set up at the Nautical Club on Thursday 30th. Prior registration is required at https://entradium.com/es/events/escape-room-grinch
Christmas final phase is the visit of the Three Wise Men. (Pre-designed letter below)….
MORE THREE KINGS INFORMATION HERE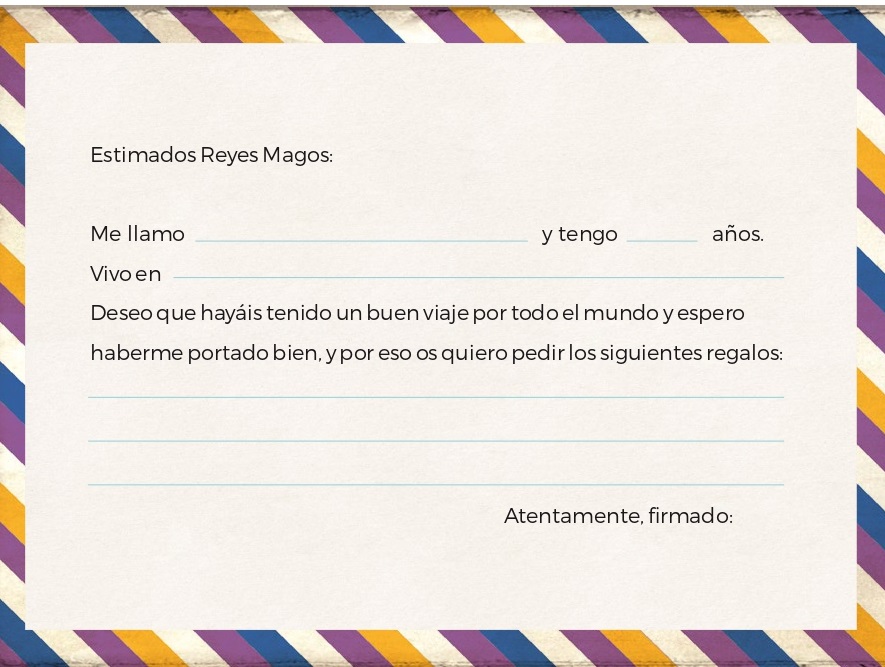 The mayor, Jose Chulvi took the opportunity to send out a message of caution and asked for understanding in the event that circumstances may make it necessary to suspend an event. "We all have to be aware of the situation in which we are living", he concluded.